Video Projection
Everything You Need For Your Presentation
CPN Audio Visual will help you display your message to your audience with projectors, screens, monitors, and a variety of video processing effects. We are well-equipped to handle an assortment of video delivery methods to help you dazzle your audience. You can use our monitors for presenter confidence, digital signage, or branding. For more elaborate stage settings ask us about using video processing for video playback, mixed sources, and creative effects.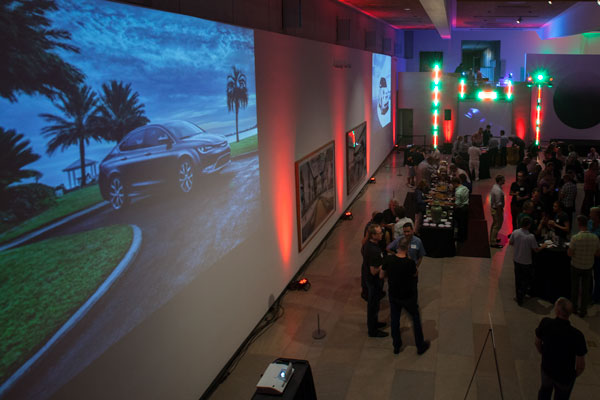 Projectors
One of the core services CPN offers is projection rental commonly used for business meetings, trade shows, conferences, breakouts, classes, and other presentation events. We carry state-of-the-art projection equipment to meet any budget or quality request. Our most popular choices, the Epson 8000 Lumen and Laser 4K 8000 Lumen projectors are bright, colorful, and can project large images in very tight spaces. We have projectors to suit virtually any situation depending on the ambient brightness or size of your presentation space. Whether you need a single projector or multiple projectors used in creative ways we can help you.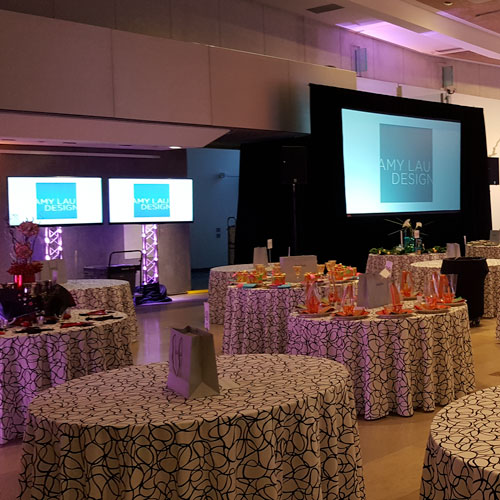 Screens
Most often projectors need to be set up with screens. CPN can provide stand-alone screens in various sizes from small to large and even combine screens for larger audiences. Please call to find out what size will work for your area and application.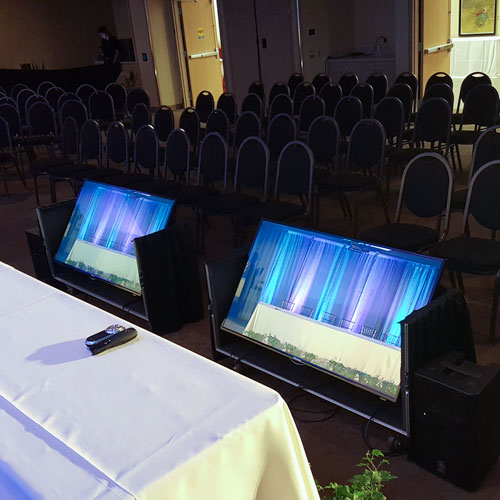 Monitors
Confidence monitors are available in a variety of sizes, please call for a detailed list. LED monitors can also serve as digital signage making your event more hi-tech and giving it the edge you need to stand out.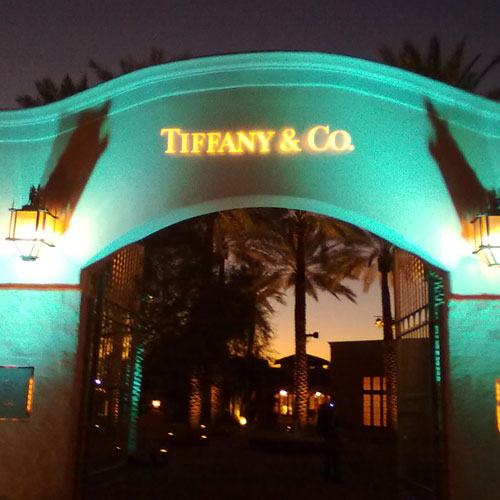 Gobos
We can project your company logo, phrase, or other images anywhere you like with a Gobo to give your event a stylistic flair. We can provide standard Gobo templates or custom-make a Gobo for your event or company that would feature your logo or a message specific to your event.
Let us help!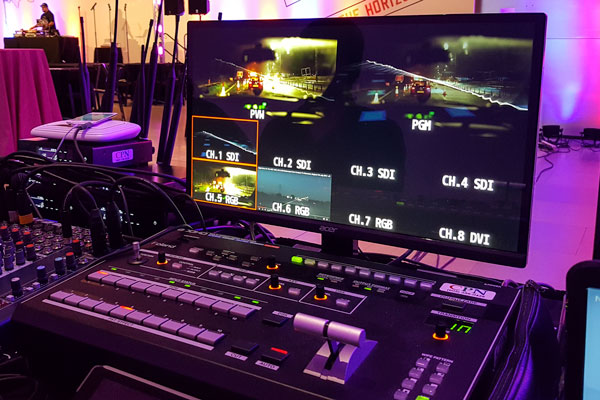 Video Processing
CPN employs video switchers, distribution amplifiers (for routing and blending of video signals), scan conversion, and color processing. When you are putting on a show with video feeds we will be there to help you take care of the production and give your audience a seamless fluid viewing and listening experience. Distribution amplifiers allow video to be split and distributed to multiple destinations such as the projection screens the audience sees, monitors on stage, recording devices, or broadcast for TV and the web.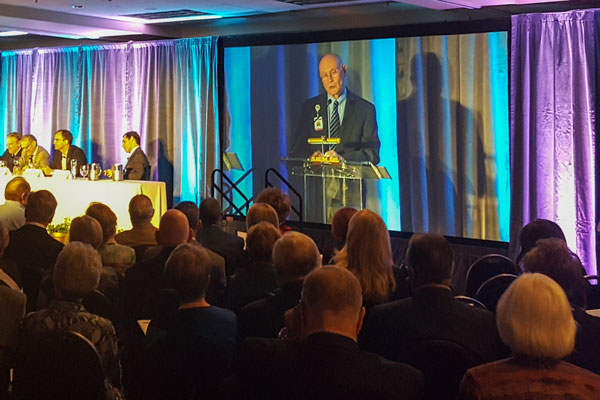 Video Recording
Video recording services can be provided of your entire event for archive using Blackmagic recorder. Our expert technicians will ensure quality recording of audio and/or video media for your use. We use digital recording devices and can give you the recording on a memory card.
Let us help!